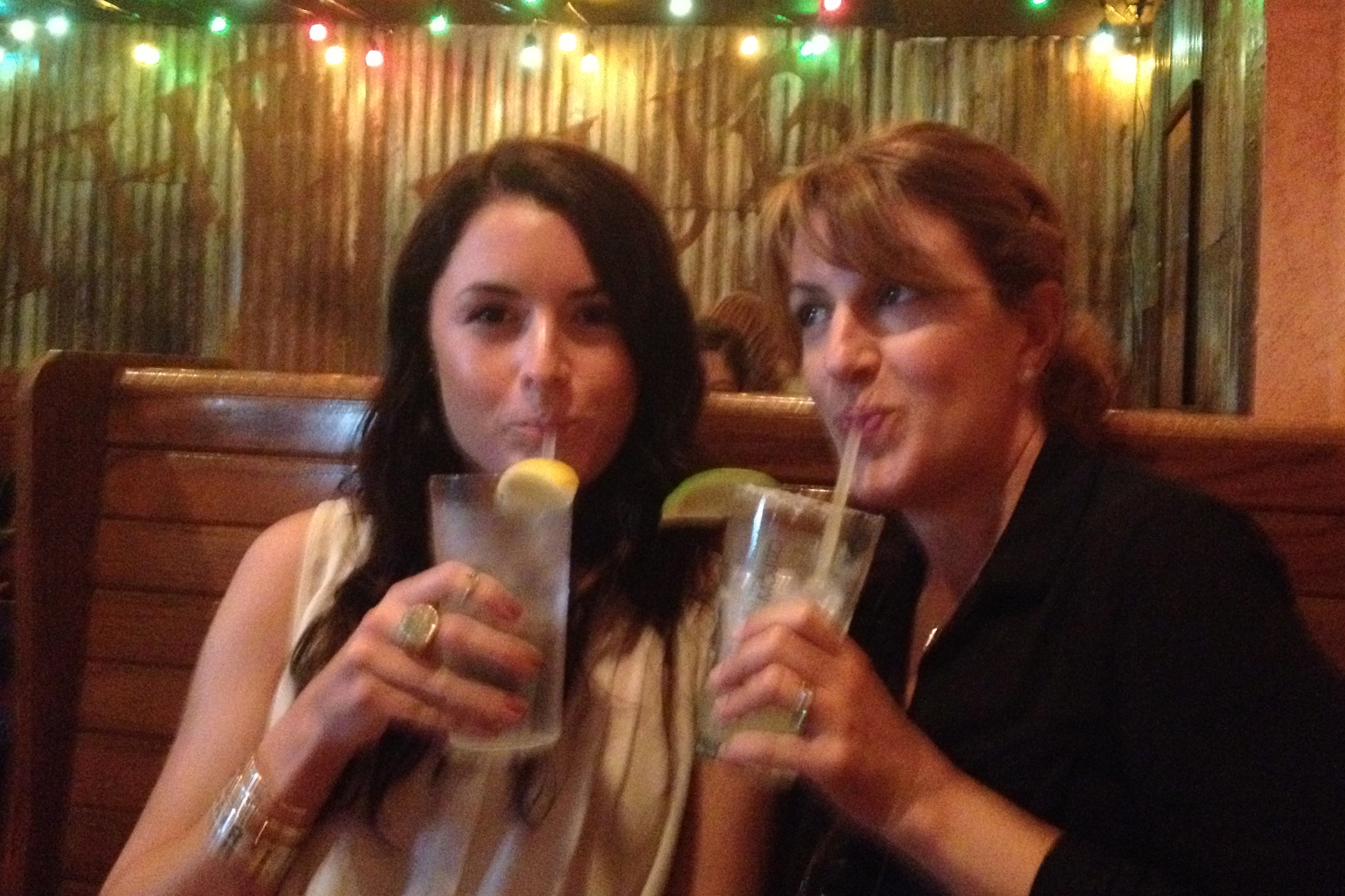 This blog is for my 3 kids. My name is Lily, but they like to call me MamaKooks.  I love to cook and this allowed me to share recipes and cooking advice online since they were in college. It does not replace the much needed call home to mom, but it helps.
I have recipes stashed away in all sorts of places – an old school binder, countless books, saved emails, recipe cards. I also have many traditional Cuban recipes, lovingly handed down to me by my mami.  I decided that it was time to get them organized (and accessible).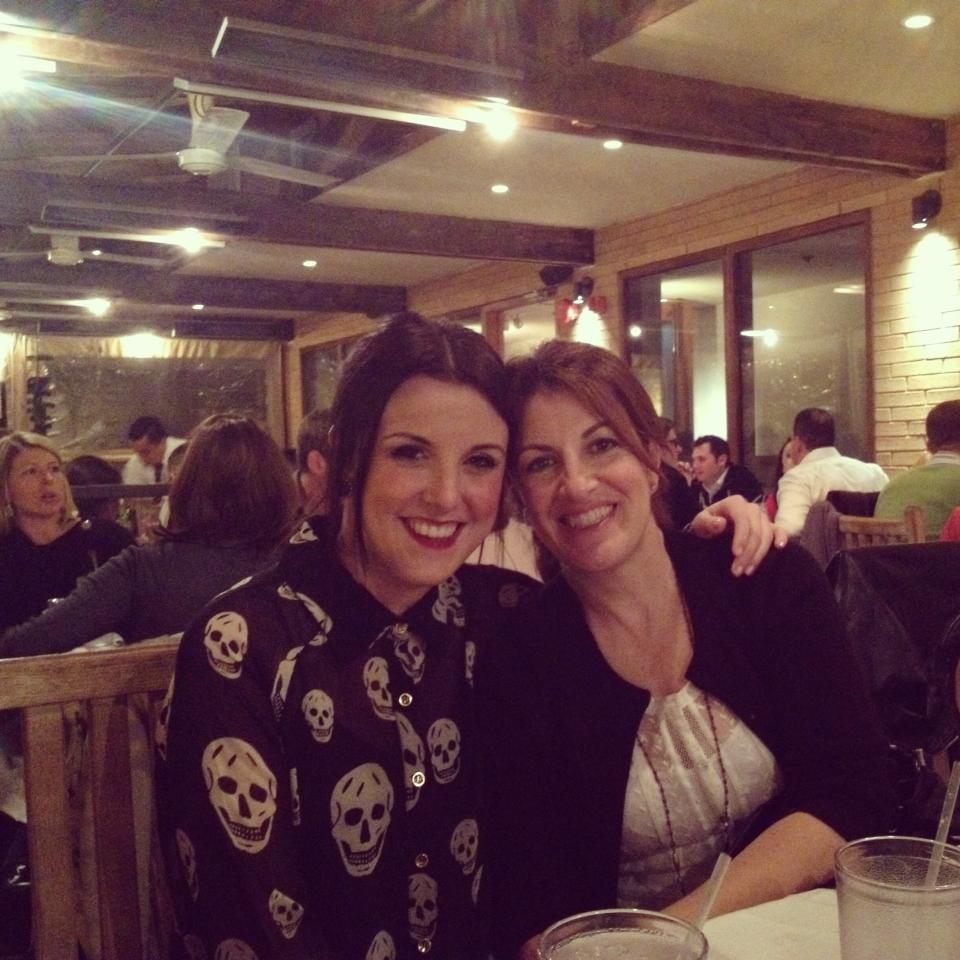 If you see a recipe here, know that I've tried it and think it is delicious.
Lily