Posted on Jan 22nd, 2013 in
Essentials
Is it cooked? Do you want your beef rare? Medium? Well Done? Here's the guide. Be sure to use a meat thermometer.
Posted on Jan 18th, 2013 in
Essentials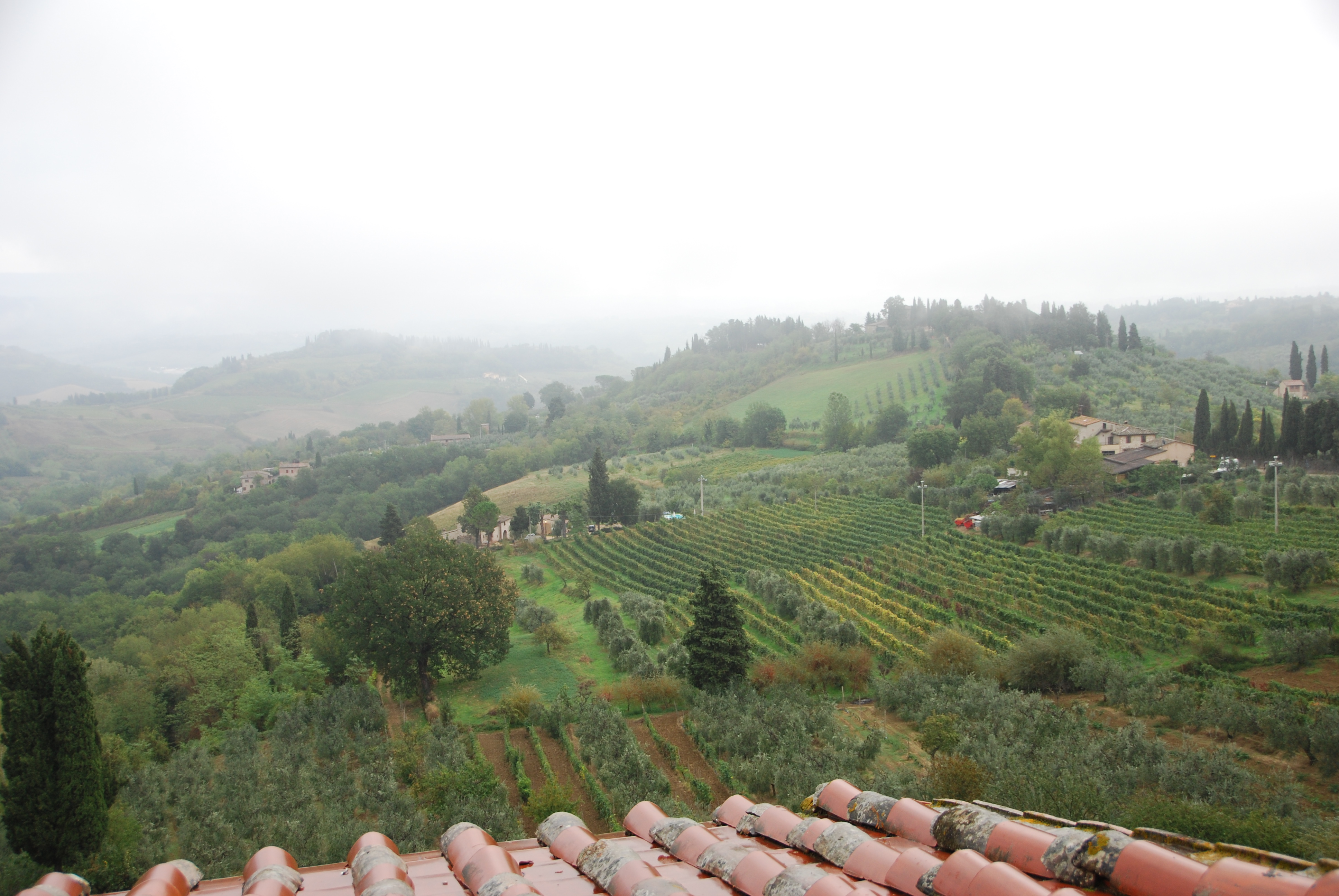 Visiting the medieval Tuscan town of San Gimignano in Italy this past fall, I stepped into a butcher shop to ask for directions. Little did I know that this inquiry would lead me to a wonderful Italian spice mix that has become a drug (uh, I mean staple) in my home.