Posted on Jul 12th, 2013 in
Main Dishes
,
Vegetarian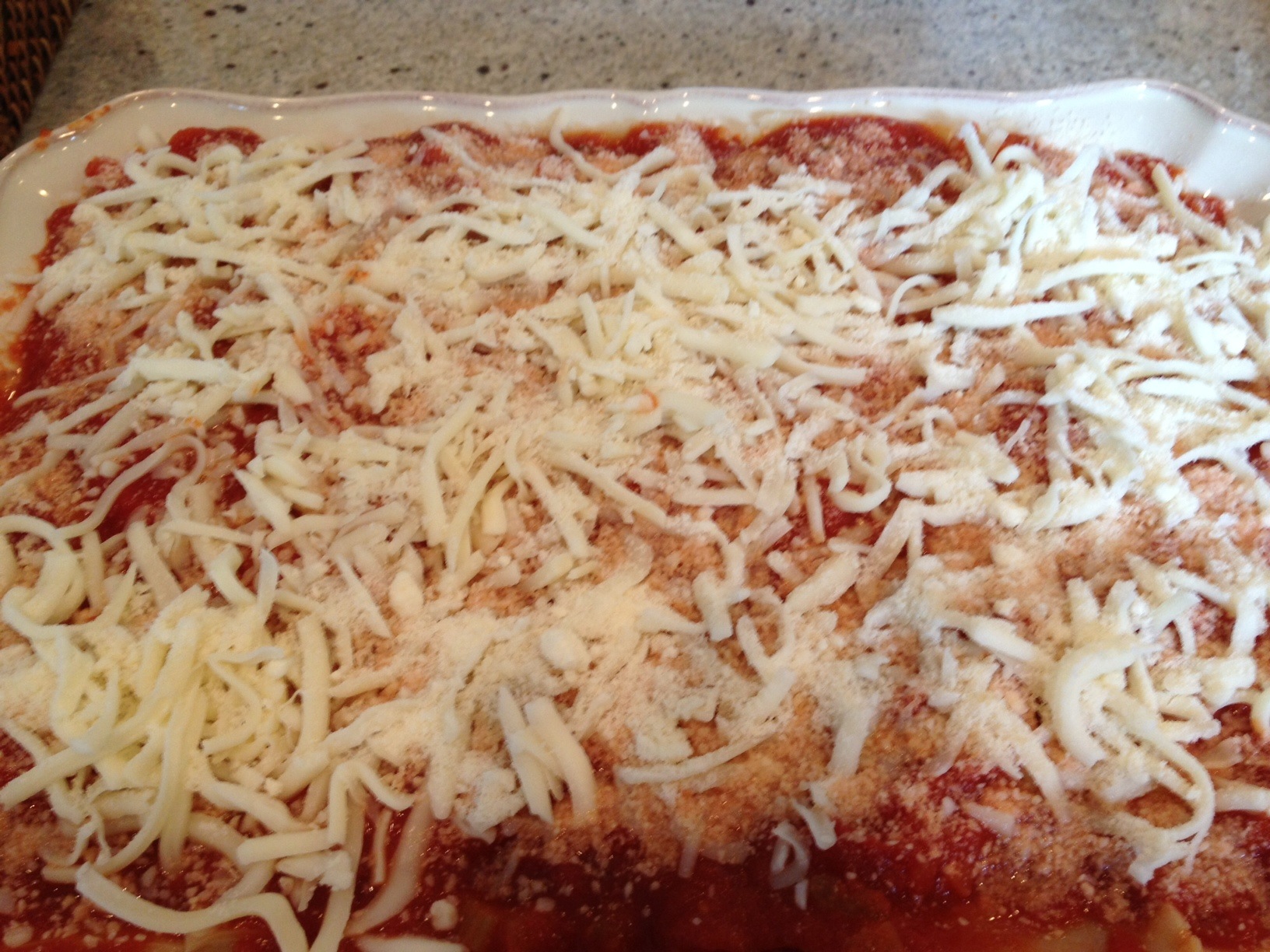 Traditional lasagna, but made without the traditional meat sauce. Light and delicious. Adapted from recipes by co-owner of Eataly Market in NYC, Lydia Bastianich.
Posted on Jan 18th, 2013 in
Essentials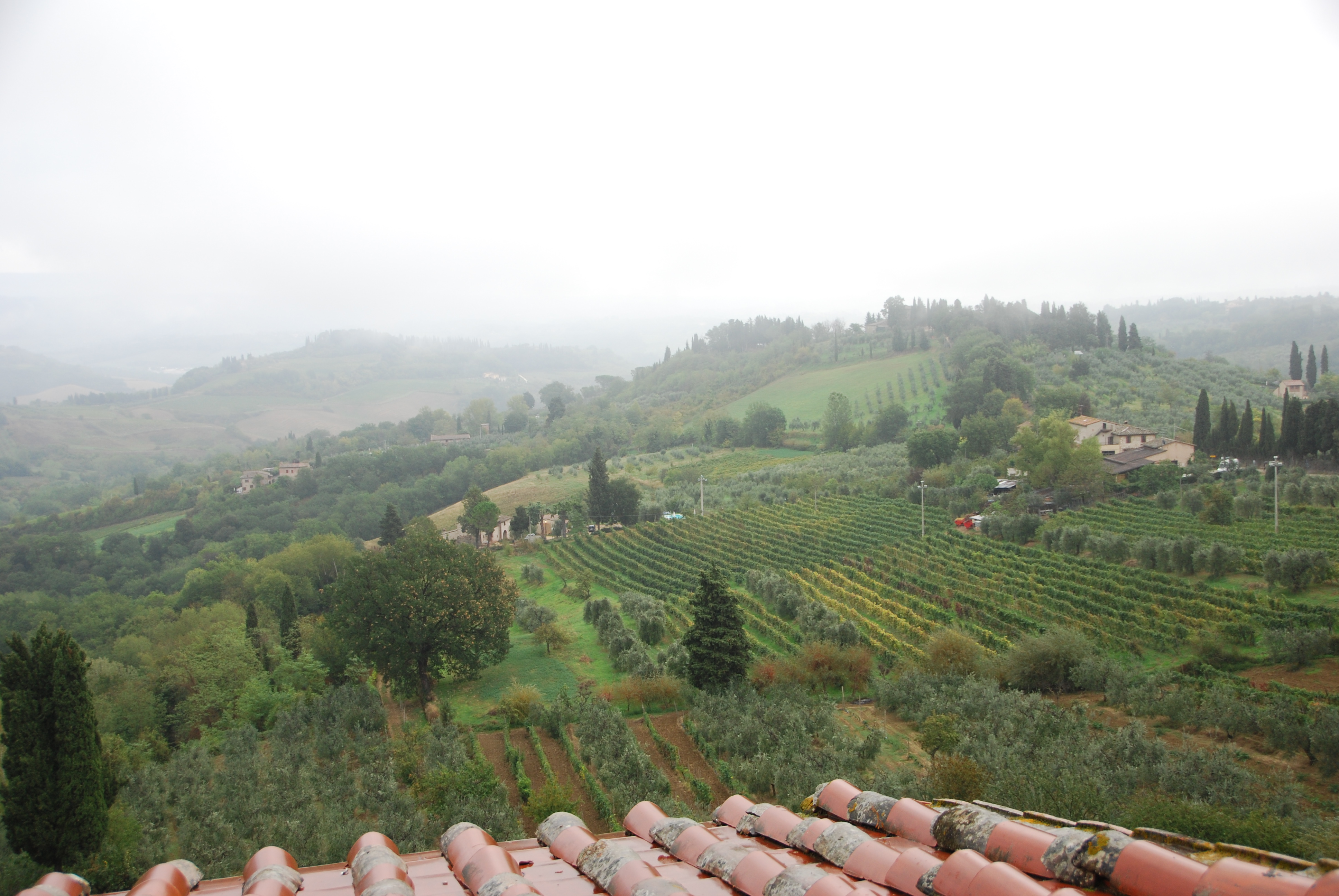 Visiting the medieval Tuscan town of San Gimignano in Italy this past fall, I stepped into a butcher shop to ask for directions. Little did I know that this inquiry would lead me to a wonderful Italian spice mix that has become a drug (uh, I mean staple) in my home.
Posted on Jan 13th, 2013 in
Main Dishes
Yup, straight from the back of the pasta box.