Posted on Feb 3rd, 2013 in
Cuban Dishes
,
Sides
,
Vegetarian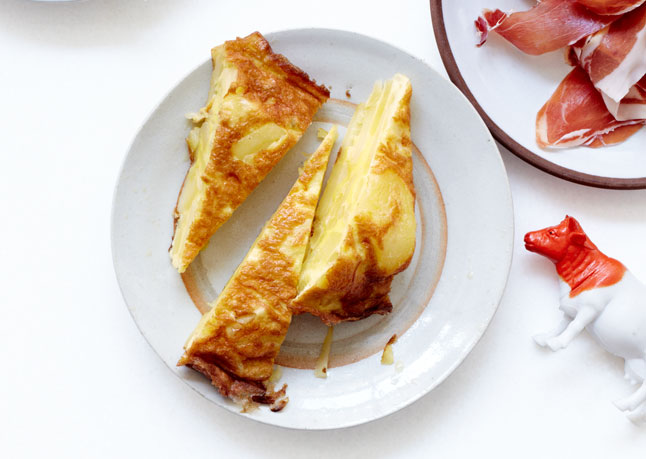 This is a classic Spanish Tapas dish. The recipe comes from a dear Spanish friend, Isabel. Her tortilla was the BEST! Years ago, I attempted to make this unsuccessfully, but recently I tried it again using a new kitchen tool, a mandoline. It came out perfect. Here's how you make it…
Posted on Jan 21st, 2013 in
Breakfast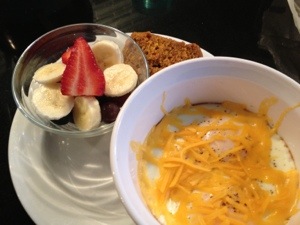 I'm usually a cold cereal kind of gal, but every so often, especially after a hard workout, I need eggs. And cheese.
This is so easy…