Posted on Jul 12th, 2013 in
Main Dishes
,
Vegetarian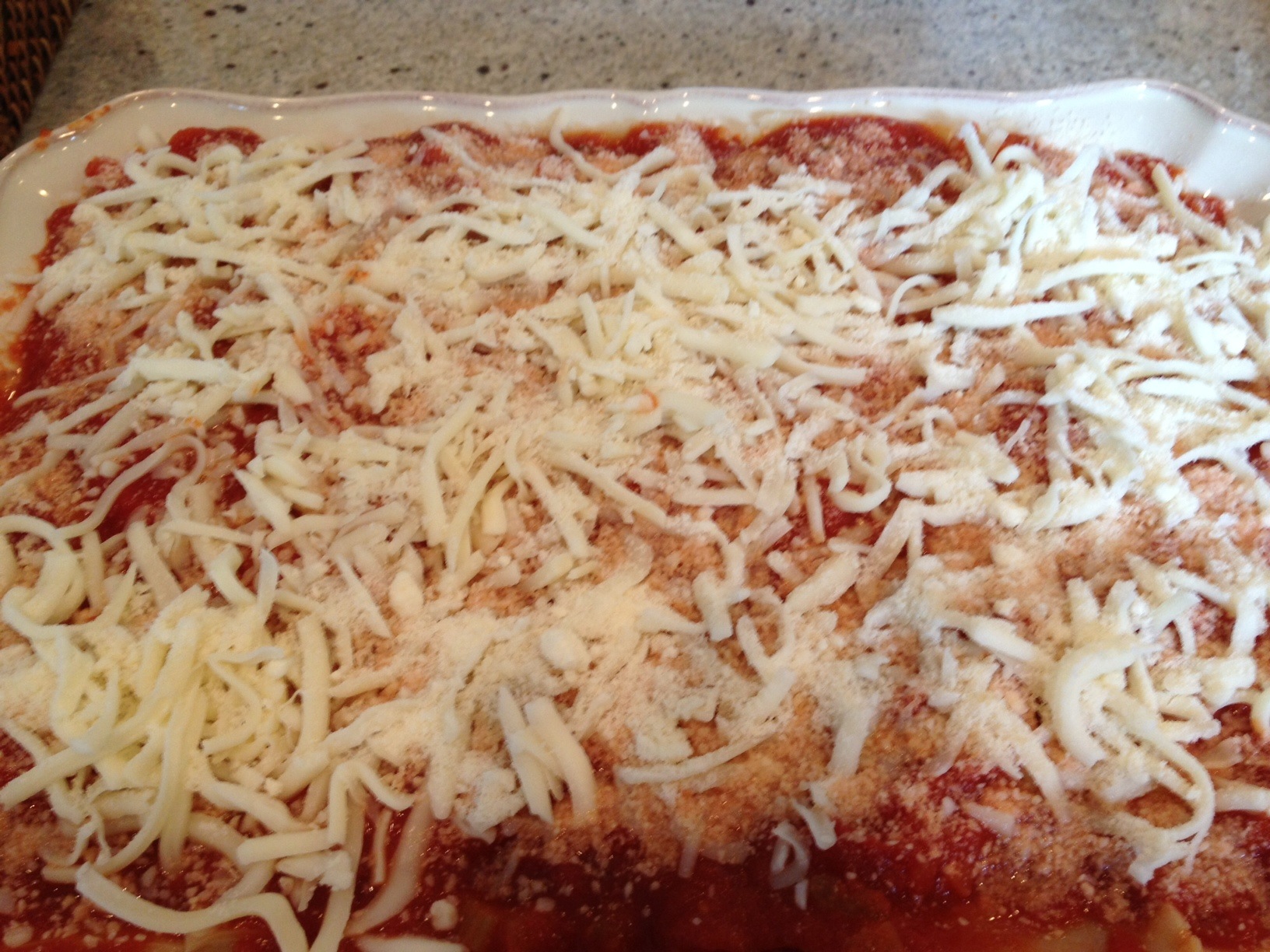 Traditional lasagna, but made without the traditional meat sauce. Light and delicious. Adapted from recipes by co-owner of Eataly Market in NYC, Lydia Bastianich.
Posted on Jan 20th, 2013 in
Sides
,
Vegetarian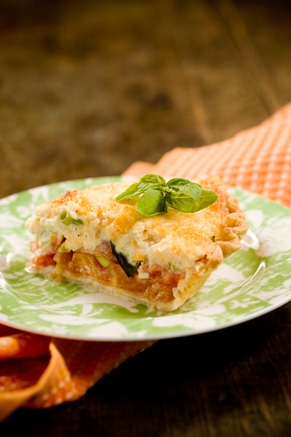 Mmmmmm….tastes like summer. When tomatoes are in season, this is a perfect side-dish for a picnic or party. Go ahead and make two.