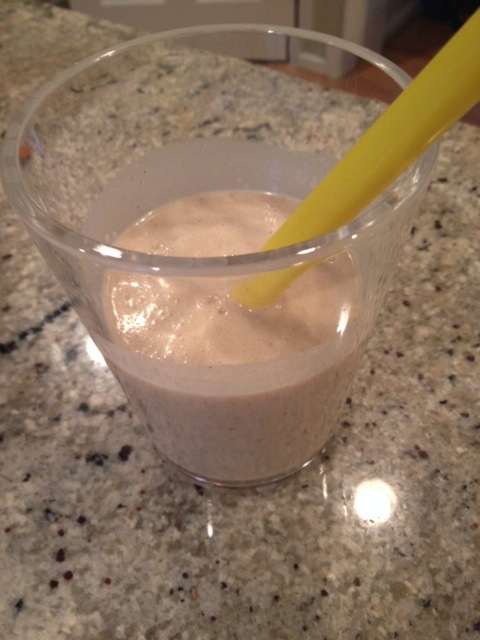 Filling, delicious and good start to your day.
Posted on Mar 6th, 2013 in
Breakfast
,
Sweets
,
Vegetarian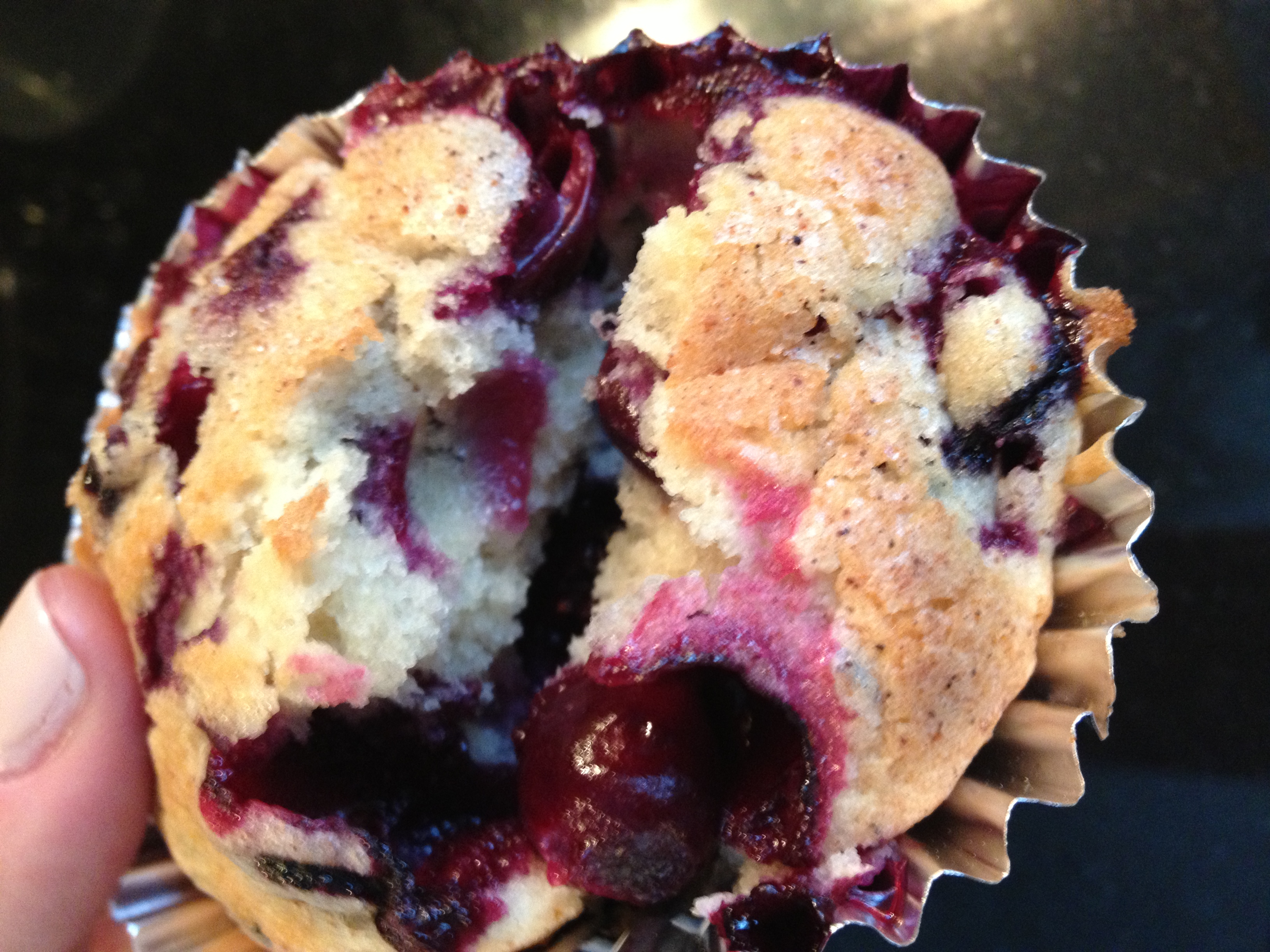 Nothing better on a snowy day. Actually, any day will do…
Posted on Jan 21st, 2013 in
Breakfast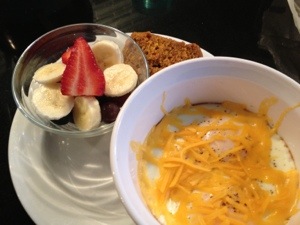 I'm usually a cold cereal kind of gal, but every so often, especially after a hard workout, I need eggs. And cheese.
This is so easy…